With Pokémon Let's Go Pikachu/Eevee and Super Smash Bros Ultimate coming out, I couldn't pass any longer.
Handling the console
It's quite wide. The joycons are not the most comfortable and need some serious getting used to, especially on games such as Monster Hunter Generations Ultimate!
The pro controller is not cheap at all, but since I didn't buy it (yet?) I can't speak about its comfort. It looks much better for using it while the console is standing or docked.
The triggers are awkward to use, the sticks are not placed ideally. It's looks like a hot mess at first and getting used to it is part of the learning curve, not that it's a good thing.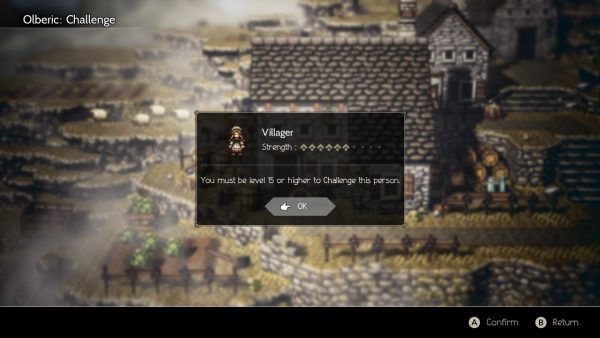 Get a glass screen protector
The screen glass is low quality compared to the smartphone glass, it will keep your fingerprint like the police just arrested you. It might scratch really easily too, especially if the dock is used a lot.
Any tempered glass screen protector should improve the screen durability, the biggest challenge will be placing it correctly with no dust or air bubbles. I have yet to master this skill.
No memory card included
As expected there's no micro SD card included, I'd recommend getting at least a 32GB if you plan to screenshot a lot and purchase games from the eShop. Just to list storage requirements for a couple of games:
Super Smash Bros Ultimate: 14.7GB;
Zelda: Breath of the Wild: 14.5GB;
Xenoblade Chronicles 2: 14GB + 4.5GB (DLC);
Monster Hunter Generations Ultimate: 12GB;
Mario Odyssey: 5.6GB;
Stardew Valley: 1GB.
No one is safe from storage heavy games anymore.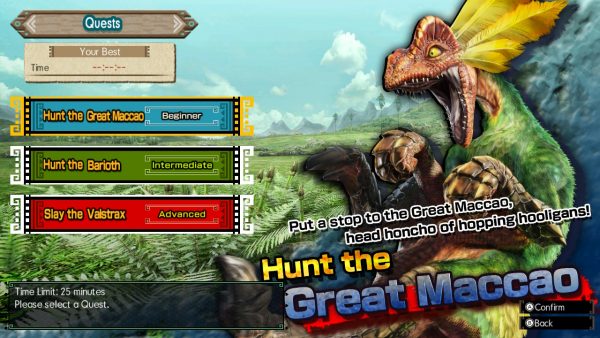 The Nintendo eShop
The eShop should learn from other stores. There's no way to get easily a list of free games or demo without resorting to the search features and ordering by price.
Sometimes by going back through the prompt instead of pressing B will throw you back to the eShop home, not what I though would happen when I started downloading a couple of demos.
Album
When saving screenshots and short clips of 30 seconds they are sent to the album which is the screenshot folder where nothing seems to be sorted. The only way to transfer these files is by ejecting the micro SD card, which is a fine option.
But there's no way to upload videos to YouTube!
It's possible to only share screenshots and videos through Twitter and Facebook, or you could buy a card reader and turn off the console then dump the micro SD card's media onto your computer.
Not every screen can be screenshot and the output format is always JPEG, not the best quality.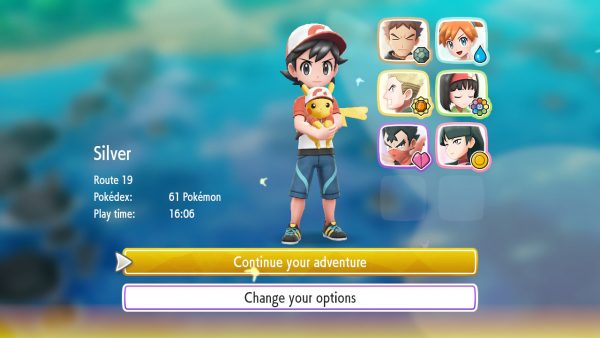 Regrets
The red joycon doesn't look red like on the pictures. It's closer to a neon red than a bright red color. I'm nit-picking because I really like red. The controls are not as comfortable when getting started too, it's like there's a break in period for your hands.
Accessing the other region stores, like the Japanese one for Phantasy Star Online 2 Cloud (to get the Breath of the Wild items), requires adding another user. If you keep that user on the Switch you will be asked to select a user to launch at game… I'd prefer a default user in this case.
There's no option to upload videos to YouTube as of right now.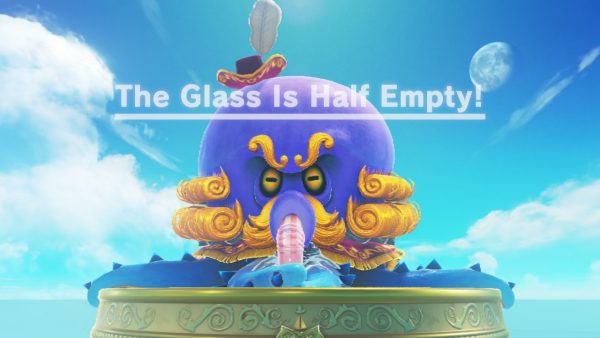 Conclusion
As I have not had the opportunity to play a game online I can't comment it just yet, same goes for cloud saves and any of the advertised features of the subscription. I just really hope that the sales won't be lock behind the subscription since I don't plan on paying until I get a game that can be played online (like Smash).
I've bought Super Mario Odyssey with the console and got Pokémon Let's Go Pikachu when it came out, for now I feel satisfied since they are both great games and the upcoming line up is great.
There have been talks of new Switch hardware, I'm not sure how to react to that but an upgrade might be coming.